6078 Hallie Whealton Smith Drive
Chincoteague, VA 23336
757-336-5545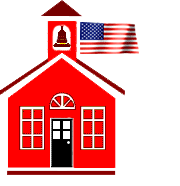 On April 9th a spaghetti dinner will be held to support our teacher, Melody Howard, who has recently been diagnosed with breast cancer. The dinner will be from 5 - 7 P.M. The cost is $8.00 for adults and $5.00 for children 10 and under. You may eat in or carry out dinners.
There will be a baked goods table and items to be raffled off. T-shirts, bracelets, and ice cream from the Island Creamery will be for sale. We are also having a live auction for some really nice donated items. You don't want to miss this!

Please come out and show your support for Mrs. Howard.

Beginning Monday, March 23rd, students need to be at school by 8:35 A.M. to begin the instructional day. The school will be open at 8:05 A.M. Dismissal will be at 4:07 P.M. The after school program for students in grades 3-5 has been cancelled.

The Spring Book Fair was a huge

success! Thank you to all that came
out to help and for all the parents and grandparents that purchased books.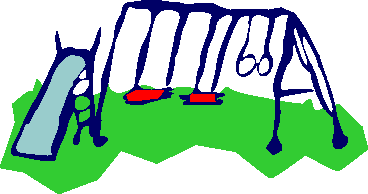 Spring Vacation
March 30th - April 3rd
School resumes on April 6th